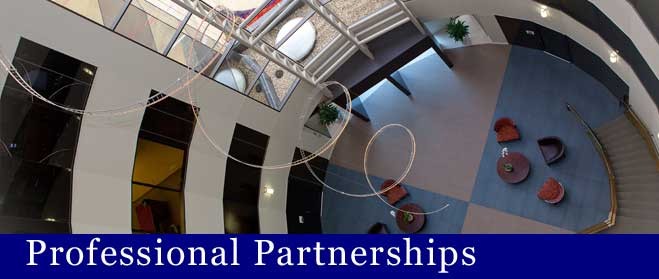 As a CERTIFIED FINANCIAL PLANNERTM practioner for the last 21 years, Kyle is in a position to provide a comprehensive range of services to individuals, families and business owners. He has a holistic approach to risk management and financial planning with a high standard of care for family protection.
Even though Kyle's credentials allow him to provide advice over a wide range of financial topics, there are areas that require an advisor focused on that profession, such as legal and accounting. Kyle strives to provide the appropriate service and does not wish any client to be underserved. As such, he has partnered with other like-minded professionals to consult with clients.
If your situation demands advanced expertise, Kyle has formed partnerships with third-party estate attorneys, CPAs, and mortgage originators. The attorneys Kyle refers his client to have experience or specialize in financial law and need help with implementing their estate plans: opening trust accounts, re-titling assets, and updating beneficiary designations.
We consider our network of CPAs to be among the most trusted and proven in the industry. We employ their specialized skills when our clients require additional assistance with advanced tax issues such as short- vs. long-term capital gains taxes, cash management, retirement planning advice, tax deductions, and other financial planning and advisory support functions.
For clients who demand private wealth management, Kyle has a relationship with a Chartered Financial Analyst. A CFA is a very specialized and highly regarded credential that focuses very deeply on 10 investment-related topics. A professional with a CFA specifically manage larger wealth assets.
In addition to providing referrals to a CPA and CFA, we also offer referals in the following area:
Legal and Estate Planning

Mortgage Broker

Property and Casualty Insurance

Banking Products